The Mountain Village of Soweto Hotel offers a unique and tranquil retreat nestled in the scenic surroundings of Soweto. Here's what you can expect from your stay:
Whether you're seeking a serene getaway, an exploration of nature, or an immersion into the local culture, the Mountain Village of Soweto Hotel provides a memorable experience in a tranquil mountain setting. Come and embrace the beauty of Soweto's mountains while enjoying the comforts and hospitality of our hotel.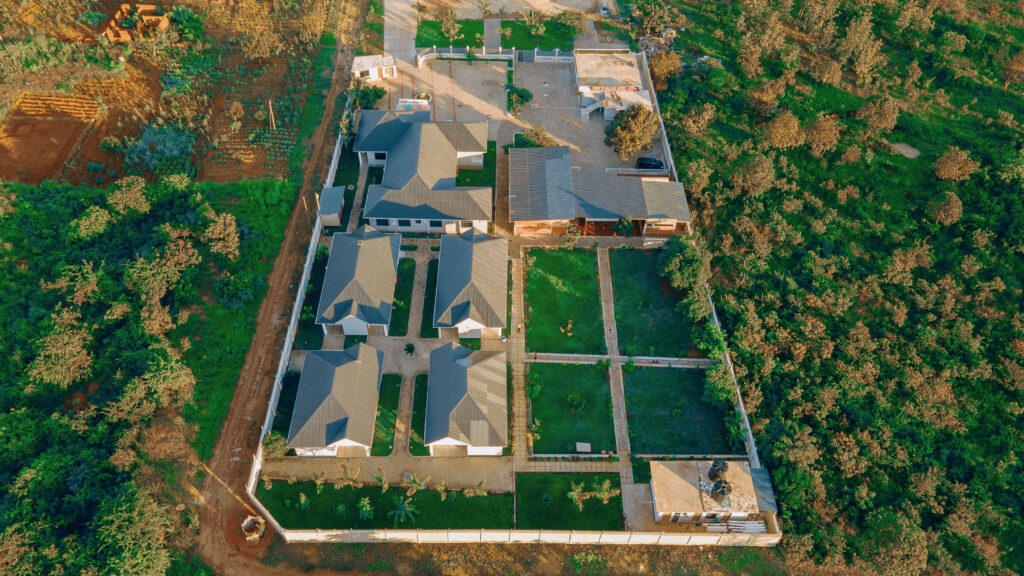 Serene Mountain Setting: Our hotel is situated in a picturesque mountain village, offering breathtaking views and a peaceful atmosphere. Escape the hustle and bustle of the city and immerse yourself in the beauty of nature.
Comfortable Accommodation: We provide cozy and well-appointed rooms that are designed to ensure a restful stay. Each room is equipped with modern amenities, including comfortable beds, private bathrooms, and in-room facilities for your convenience.
Scenic Hiking and Nature Trails: Explore the natural beauty surrounding our hotel with hiking and nature trails. Discover the wonders of the mountains, breathe in the fresh air, and take in the stunning landscapes.
Relaxation and Wellness: Pamper yourself at our wellness facilities, which may include a spa, sauna, or fitness center. Indulge in rejuvenating treatments, unwind with a soothing massage, or maintain your fitness routine during your stay.
Authentic Local Cuisine: Experience the flavors of Soweto through our on-site restaurant, which serves authentic local cuisine. Delight your taste buds with traditional dishes made from fresh, locally sourced ingredients, and savor the rich flavors of the region.
Cultural Experiences: Immerse yourself in the vibrant culture of Soweto with cultural activities and experiences offered by the hotel. This may include traditional dance performances, storytelling sessions, or guided tours to nearby cultural attractions.
Warm Hospitality: Our friendly and attentive staff is dedicated to ensuring your comfort and satisfaction throughout your stay. From check-in to check-out, we strive to provide personalized service and assist you with any inquiries or requests.
Event and Conference Facilities: If you're planning a special event or business gathering, our hotel offers event and conference facilities that can accommodate your needs. Whether it's a wedding, corporate meeting, or team-building retreat, we have versatile spaces and professional support to make your event a success.